Dropping Loads Episode 42: STF
Subscribe to us on iTunes HERE.
In this episode, Eugene joins Pouch and Milky for the first time in months to tackle HARD-hitting news. Pouch tells us all about what Miley Cyrus did over her weekend. Milky recalls a story in which he was tricked into helping someone move.
Milky cumin at you to tell you about Dropping Loads Episode 42: STF. I can't believe that we still do this podcast, but it does bring me joy and a place to rant on and on for no fucking reason. So enjoy our latest episode. Intro/Outro: Waterfalls – TLC
Check out Milky on an episode of Top Men Podcast.
Please check us out on Facebook, Twitter, Email, and leave a review on iTunes. Subscribe to us on YouTube.
Homo sayswhatticus by Lance Manion
Operation Helping Hands – 4th Monthly Wynwood Homeless Outreach
Get a Load of This



Shit We Mentioned
Swirly yogurt?
Pyro from the X-Men
Miley Cyrus Twerks
Robin Thicke
Batfleck
N'Sync at the VMA's
The end of This is the End/ Backstreet Boys

J-Lo's ass (I think she might also be in the picture, I honestly can't tell)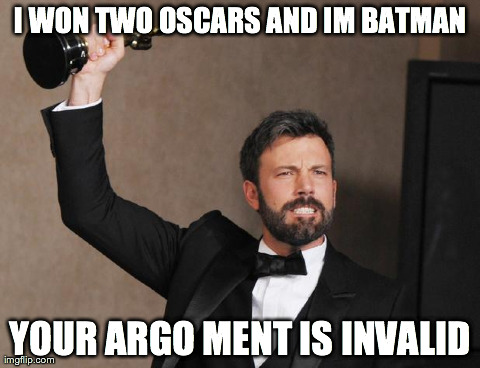 Bennifer
Golden Freeman
Mark Strong
Tags: backstreet boys, batfleck, ben affleck, bryan cranston, cumagra falls, mark strong, miley cyrus, nsync, robin thicke, sexually transmitted fork, stf